Action
19950101. Från 15 år. Längd 1 tim 36 min
1

Välj biograf och föreställning
Denna film har för tillfället ingen inplanerad föreställning på våra biografer.
2

Välj biljetter och platser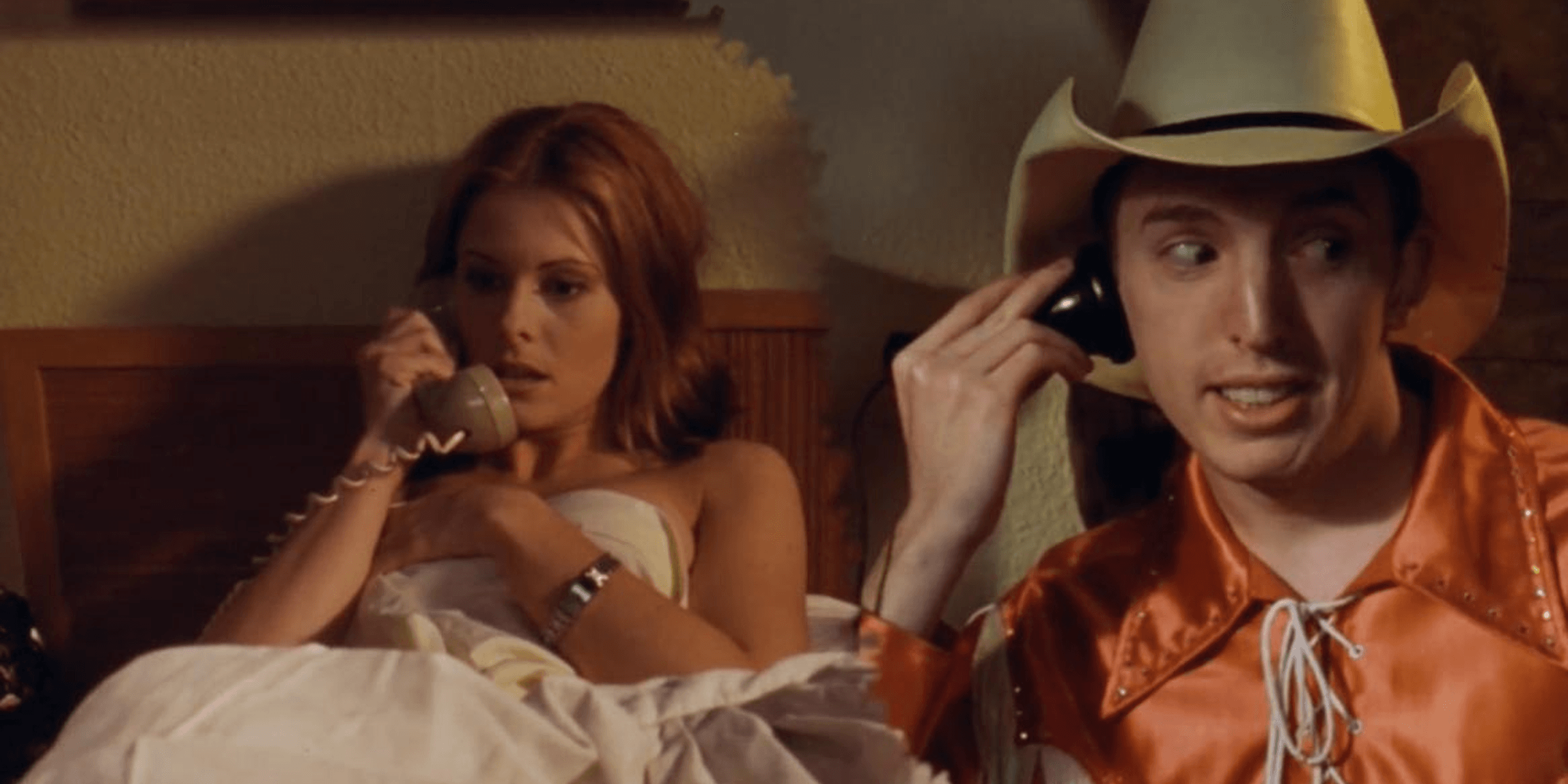 A body-snatching alien is on the loose, and the USA is in a panic. But when sassy Gen-Xer Amanda (Nicole Eggert, BAYWATCH) spots the alien, she wants to lend a helping hand in hiding out from the government. The alien must change bodies every few days, but when it takes on a hunky host, Amanda wants to find a way to keep her extraterrestrial paramour around. This irreverent and quirky sci-fi sex comedy is an explosion of 90s nostalgia, featuring navel rings, coffee shops, and an indie rock soundtrack from Jane Wiedlin.
Dela