Skräck
19870101. Från 15 år. Längd 1 tim 23 min
1

Välj biograf och föreställning
Denna film har för tillfället ingen inplanerad föreställning på våra biografer.
2

Välj biljetter och platser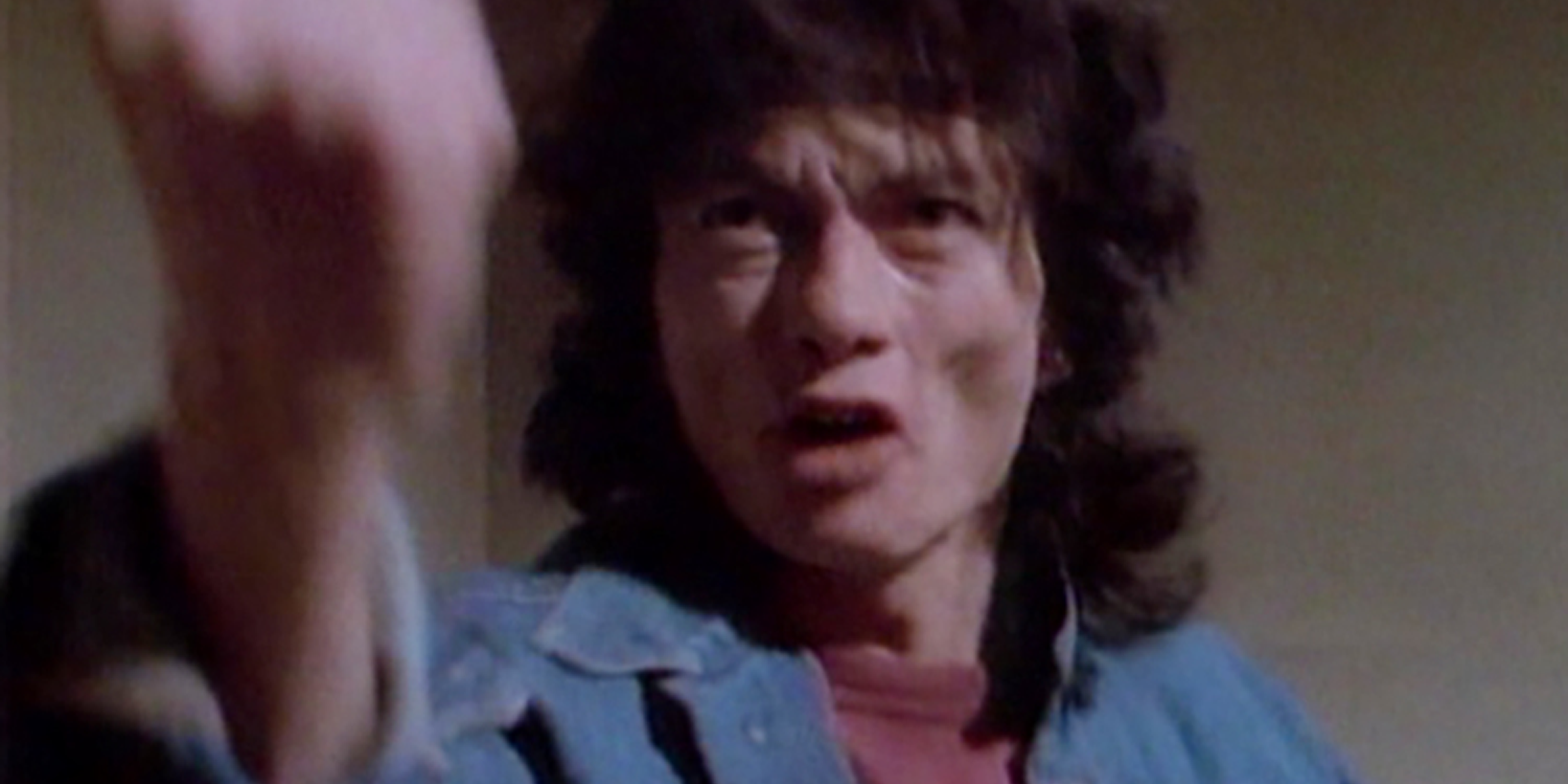 The hot answer to one of cinema's most burning questions: what if Tommy Wiseau had a hesher cousin in denim? Lazar Rockwood's notorious debut performance still astounds fans of Canuxploitation and other delicacies.

After a fresh release from the clink, desperate vagrant Boris reunites with Wendy, who now works for a Howard Hughes-type macabre mystery man. In an attempt to rob his mansion, the pair are imprisoned in an immersive puzzle maze that's equal parts Saw, Cube, Indiana Jones and The Room. No audience member will walk away unmoved by Beyond the 7th Door!
Dela