Drama
20220101. Från 15 år. Längd 2 tim 11 min
1

Välj biograf och föreställning
Denna film har för tillfället ingen inplanerad föreställning på våra biografer.
2

Välj biljetter och platser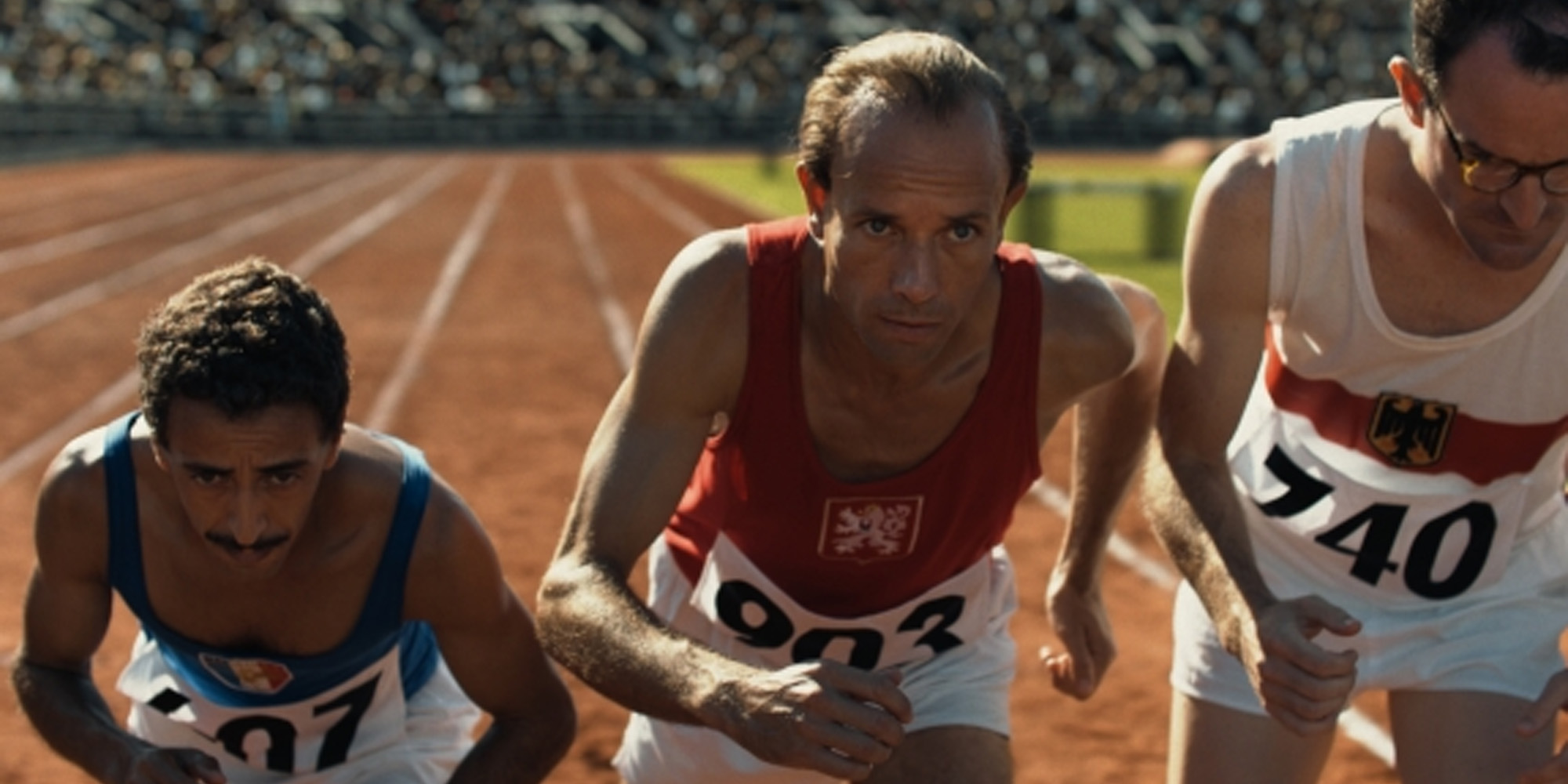 Following the turbulent Soviet Invasion of Czechoslovakia in the autumn of 1968, the Australian running record holder Ron Clarke travels to Prague, hoping that his old friend and role model Emil Zátopek will help him overcome the biggest crisis of his career. Through flashbacks, the film reflects on the life and career of Emil Zátopek, the most famous Czech athlete of all time.

But Zátopek is also the story of a fateful encounter and the life-long love between two people that neither sports nor life's losses could break. Emil's marriage to javelin thrower and Olympic champion Dana Zátopková was both a powerful, loving union as well as a point of contention between two strong-willed individuals and the dreams, desires, and values that each possessed. Filled with triumph and charm, Zátopek explores the physical, personal, and political boundaries of a star athlete and the times that shaped him.
Dela